WWDC 2018 Announcements
This year Apple announced
Memoji
at WWDC! The idea of creating customised
Animoji
certainly excited me, but also made me wonder what the impact would be on
Anitooni
(the Vibe cartoon Animoji app).
After spending months building characters and learning the Apple ARKit library, it would have been a real blow if Apple had brought out a new SDK to replace all my work.
Well, at present there seems to be no plan for this. The underlying (and private) AvatarKit is not available for use in App Store apps. Some developers have found ways to extract the Animoji characters into their own test apps, but these cannot be released to the general public in the Apple app store. So for another year at least, Anitooni won't have any direct competition from Apple.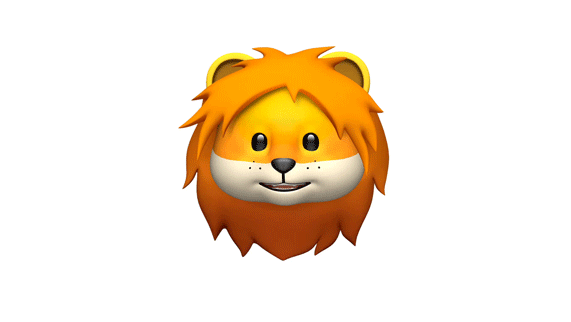 How Anitooni is Different from Memoji and Animoji
The basic premise of a cartoon face that animates based on a camera capturing your own facial features is the same. That is about where the similarity stops.
Here is a comparative list of what separates Animoji / Memoji from Anitooni:
| | Anitooni | Memoji | Animoji |
| --- | --- | --- | --- |
| Animated character face | Yes | Yes | Yes |
| Can record longer than 9 seconds | Yes | No | No |
| Can be used outside of Messages app | Yes | No | No |
| Can switch between characters mid-recording | Yes | No | No |
| Can create movie scenes | Planned | No | No |
| Can customise Avatar | Planned | Yes | No |
| Can upload to YouTube | Yes | No | No |
| Can send via Whatsapp and Facebook Messenger | Yes | No | No |
So there you go, Anitooni is less restricted than Animoji and Memoji, but Apple have certainly set the bar high!